Welcome to 4Health Home Care Agency the provider of high quality, nursing and personal home care for you at home.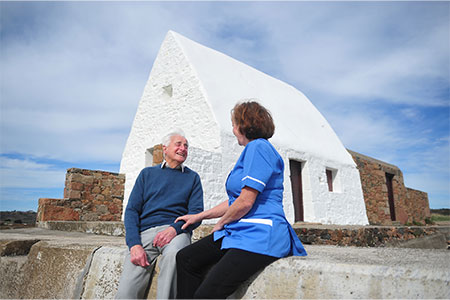 Coping with short or long-term ailments is challenging enough, but in many cases, you can avoid the additional stress of having to leave your own home. Employing an agency to care for you at home is a big decision and you need as much help and advice as possible. It is important to understand what services can be provided and we at 4Health will do everything we can to help you decide what is right for you.
4Health can support you with anything from companionship to cooking and supervision, help with your personal needs, or full-time care if you have more complex requirements. This support can be delivered efficiently and cost effectively whilst at the same time ensuring respect for your dignity, privacy and safety. 4Health Home Care Agency provides short visits starting at 1/2 hour, all the way up to 24-hour Care or Live In Care.
The friendly and professional staff at 4Health will help to maintain your independence ensuring you get the very best out of life. Your wishes are of the utmost importance and 4Health is here to help enable you to lead as full and active a life as possible. Our staff receive excellent conditions of service, and our retention is high. By supporting our staff, we believe they will in turn support all our clients by providing a quality service that puts the client at the centre.
4Health Home Care Agency is the only Home Care Agency in Jersey to employ a Team of Registered Nurses to directly oversee client's care. They all possess specialist skills and knowledge.
Supported by two of Jersey's leading GP practices at Castle Quay and Indigo Medical, 4Health will work with your own GP to make sure that you benefit from affordable, highly professional, and compassionate care.
You can feel confident that your care needs will be planned with you to ensure that your care is tailored for you.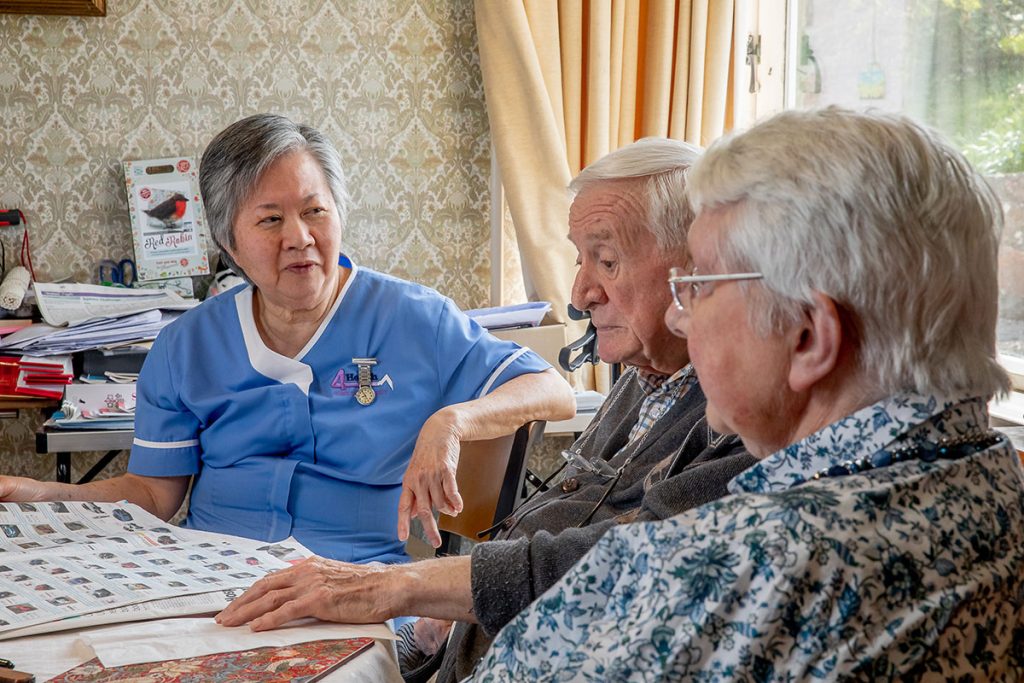 A short introduction to your team members
and why their background should inspire potential clients' confidence.
A member of our highly trained senior nursing team will visit you to discuss your needs and create your personal care plan.
For a free consultation contact us.