4Health Home Care provides live-in support or hourly care for our clients.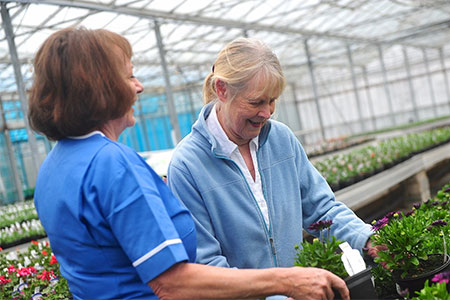 4Health Home Care provides  a variety care ranging from half an hour visits, up 24/7 care or  live-in care for our clients.
4Health provides a range of homecare services for all adults and people with physical disabilities. These range from domestic and non-personal care such as household cleaning, shopping, prescription and pension collection to personal care that might include assistance with meals, bathing, dressing/undressing and toileting. We can also provide complex care where a higher level of nursing support is required. You may wish to choose a combination of these services.
Your Personal Care Plan
Whatever your requirements, 4Health will create a Personal Care Plan with you that meets your specific needs and choices. Over time your needs may change. 4Health will regularly visit you to keep your progress under review and make amendments as required. All information 4Health Home Care receives from clients will be treated with sensitivity and in confidence; please see our privacy policy.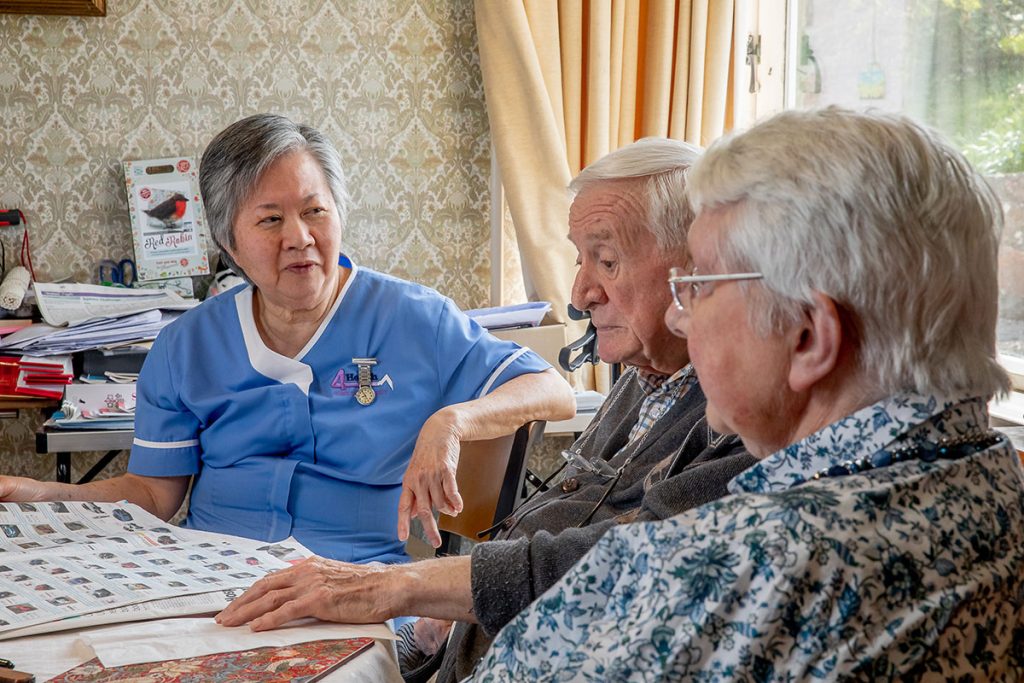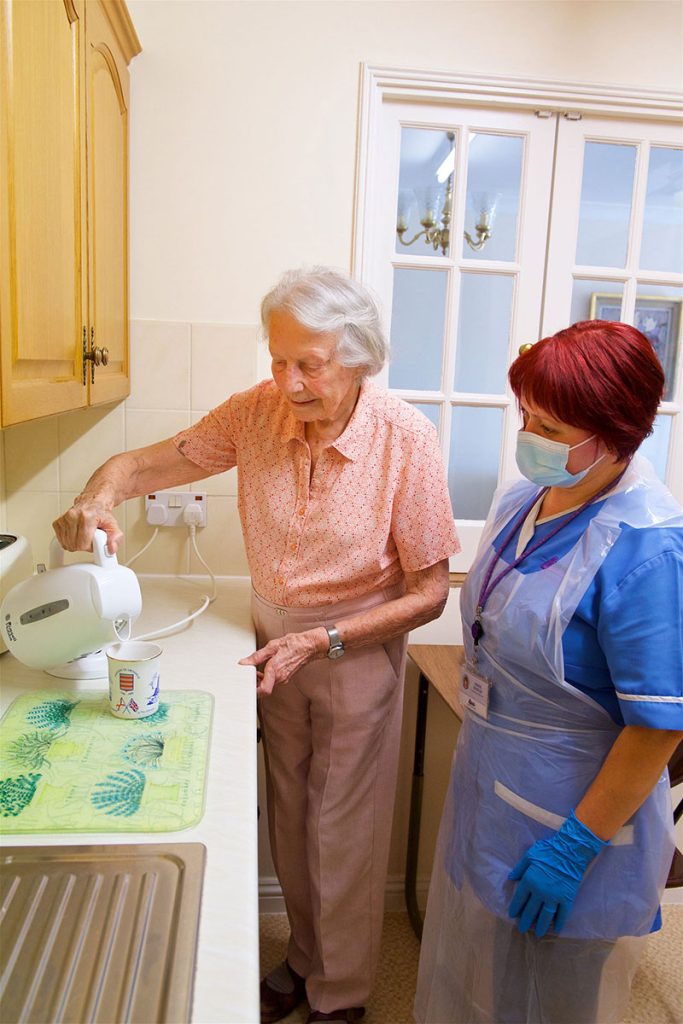 Domestic Care, Meals and Errands
We are happy to help with anything from light household cleaning and laundry, shopping or preparing meals to collecting your prescription or pension.

Companionship and Transport
You may need someone to stay with you at certain times to help with your chosen activities and hobbies, or if your main relative or carer is away.

Personal Care and Assistance
Our carers can help you get up in the morning or get you ready for bed. We can assist with washing, showering and toileting plus oversee your medications. Sometimes this is short term while you are recovering from an illness or hospitalisation; other times it may need to be longer.

Some people have more complex needs that prevent them from managing alone safely. They require a higher level of care that may include support 24 hours a day, 7 days a week. 4Health will arrange a package of care to suit your needs, delivered by highly trained staff.

Post-Hospital
Discharge Care
4Health can help you if you require short-term support or longer-term support in your own home. You may require help to prevent you from having to go into hospital, or for a while after being discharged. We could pop in for an hour a day to offer companionship or provide assistance for several hours a day.

We work closely with your GP Practice, and with your consent we will discuss your care with them, that  may prevent unnecessary visits.
How To Access Our Services
At 4Health Home Care we want to be sure that the services we provide are tailored to meet your specific needs or choices.
A member of our highly trained senior nursing team will visit you to discuss your needs and ensure we know what level of care and assistance you require. Together, we will create your very worrying and confusing. 4Health Home Care will help you understand the options available to you.
A member of our highly trained senior nursing team will visit you to discuss your needs and create your personal care plan.
For a free consultation contact us.