4Health Home Care is a dedicated, experienced and responsible team whose aim is to provide the highest professional standards of care for you in the safe and comfortable surroundings of your own home.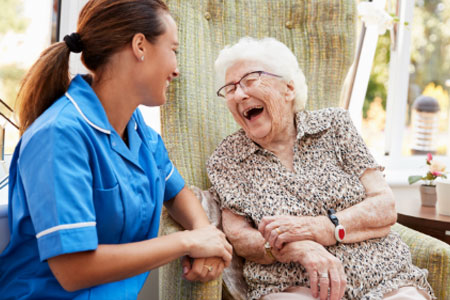 Supported by two of Jersey's leading GP practices at Castle Quay and Indigo Medical, 4Health will work with your own GP to make sure that you benefit from affordable, highly professional and compassionate care. Whilst 4Health has the support of Castle Quay and Indigo Medical Practices, there is no obligation on their patients to use 4Health and patients from other practices are also welcome.
The company's Managing Director, Angela Body, has many years of experience as a Registered Nurse, Health Care Manager and former Director of Operations at the Jersey General Hospital. She is responsible for the service provided by 4Health and will be very closely involved in the delivery of your care.
All 4Health employees have been carefully chosen for their skills, knowledge, experience and suitability. They have undergone a strict recruitment process and are responsible, professional carers. They are trained to provide a high-quality and safe service that delivers your personal health care needs.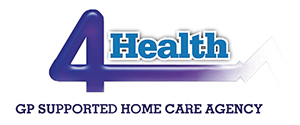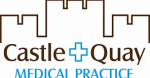 A member of our highly trained senior nursing team will visit you to discuss your needs and create your personal care plan.
For a free consultation contact us.