Senior Health Care Assistant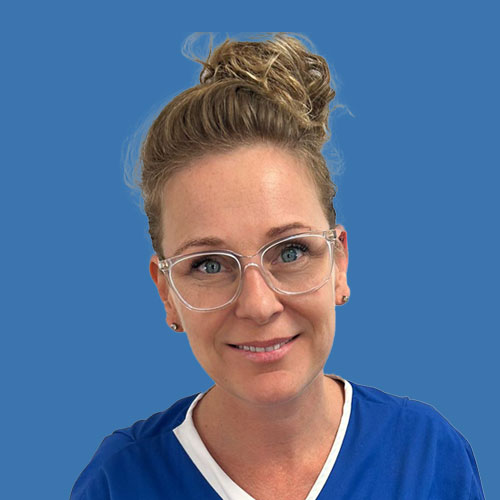 Sarah is one of 4Health Senior Health Care Assistants. She has worked in care most of her life, including hospitals, fostering children and now working with families supporting them in their own homes.
She has been with 4Health for five years and loves her job.
Outside of work, she says she leads a quiet life, mostly gardening cooking or listening to Radio 4!