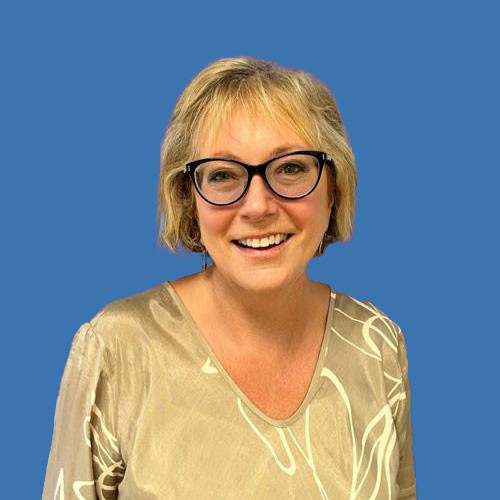 Our professional team is led by Angela Body, Managing Director, who has many years experience in nursing, home care and hospital management.
Her leadership skills have evolved through a variety of roles at home and abroad as a Registered Nurse and Midwife and she has worked across both Surgical and Medical areas of different hospitals. She is a former Director of Operations at the Jersey General Hospital. Angela retired in 2013 and then worked for a home care agency in England. With the support of two GP medical practices, Angela then started 4Health Home Care Agency Ltd in 2015, taking their first client in 2016.
Angela describes working in the local care sector as humbling, often exciting and always rewarding with no two days the same.
Angela believes that the success of 4Health is mainly due to the experience and empathy of her staff.
'I am proud to work with this dedicated team and with our clients many of whom have been with us since the early days.
'We have excellent staff retention and having a team of long-term dedicated carers enhances the stability of the care provided as clients often dislike seeing changes to those looking after them. 4Health is also fortunate to be the only agency in the Island to have a team of Registered Nurses to directly oversee the care provided for those clients who often desperately need it.
'For our clients and their families, we provide the necessary support, which can range from simple, but important domestic tasks, to long-term complex needs and even 24/7 care. It's important that we do our utmost to match the right carer with the right client. As we say 'if you have a happy client, you have a happy carer'.