Catherina (Trina) Marcroft
Compliance/Office Manager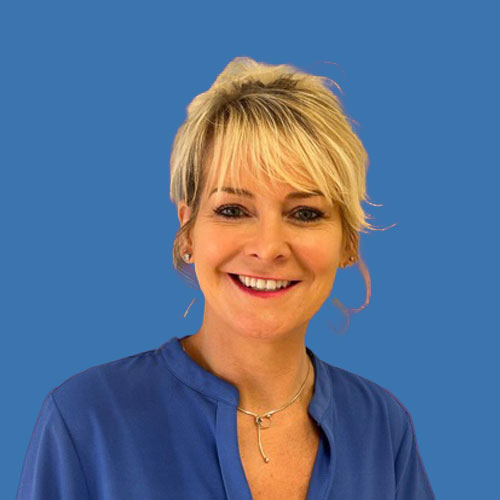 Trina started working in the care sector at age 16. Before joining 4Health in 2022, her recent roles were manager of the Dental Department at the General Hospital, clinical lead for the Airport drive-through and Arrivals Covid testing centres.
Her role at 4Health is to manage the amazing team as well as supporting and empowering clients to fulfil their goal of continuing to live in their own homes, as independently as possible.
Trina is from a large Irish family of 10 children, and is married with two sons, a stepson and 2 step grandsons. Her hobbies include entertaining, travelling and decorating.