Training and Human Resources Officer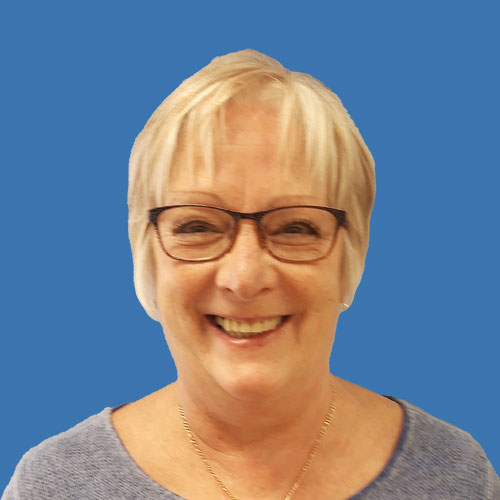 Lorraine has held various roles with 4Health and is now our Training and Human Resources Officer.
Lorraine's experiences in the health care setting include both managerial and clinical, having previously been a Registered Home Care Manager, and she has cared for client with many conditions both physically and mentally. Among Lorraine's many qualifications she has completed her Level 4 in Managment, the Golden Standard Framework for care homes and  Dementia and Managing Conflict which Lorraine teaches to all our carers at 4Health.
Lorraine's passion for care shows through both when she is out at the client's home or in the classroom teaching.