Senior Health Care Assistant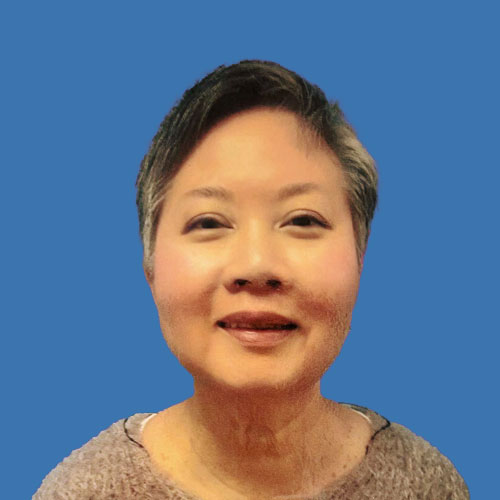 Priscilla Minchinton has been with 4Health since its very beginning in 2016.
Priscilla has worked for lawyers in the past but has many years of experience as an Enrolled nurse working in hospitals in the UK and Jersey. Priscilla loves people and nursing something she is passionate about.
Caring for people is my passion and when I see the difference I make to people's lives – after I have cared for them for a while and see how they blossom, it is the most rewarding work ever. I cannot think of doing anything else.